Vancouver Whitecaps not taking Toronto FC lightly
Vancouver Whitecaps not taking Toronto FC lightly
Toronto FC has clearly not been the best team in the Major League Soccer in the past few weeks as they haven't been able to secure full 3 points out of any of the last 5 matches that they have played.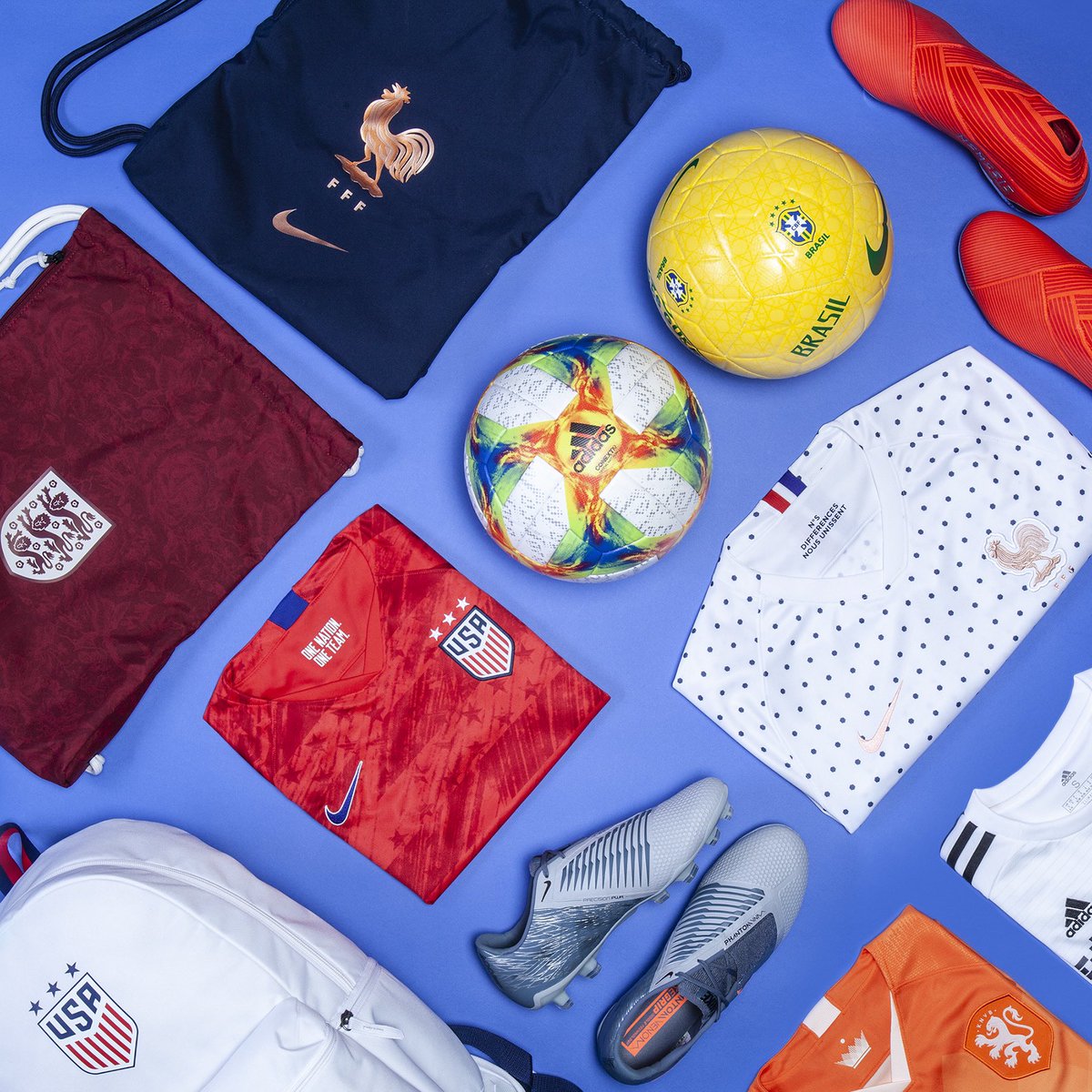 While they have drawn one, they have been beaten four times and right now they are seated at no. 8 in the Eastern Conference table which isn't a great position, but the Vancouver Whitecaps who are going to lock horns with Toronto next are not taking them lightly at all despite the fact that their form has been nowhere near the desirable mark recently.
According to Marc Des Santos, who is at helm at the Whitecaps, Toronto might be a little down at the moment but it can't be denied that they are a very strong unit and they have shown that over a period of time
. And it's not only them; there are actually quite a few teams in MLS which are not too far apart from each other in terms of quality. So when you are playing them, even though they haven't been at the top of their
game for some time
, you still can't take them for granted.
"I know what they're about, I know their core and we're always going to respect an opponent like Toronto." Marc Des Santos was quoted saying by CTV NEWS.
The kind of situation Toronto is in; the Whitecaps themselves have been through that. They were struggling to buy a win in the initial stages of the league this year, but they managed to turn it around and with 11 points out of the last 6 games, they now find themselves at no. 9 in the Western conference which is a much better position for them as compared to what it was in the first 4 weeks of the league.