IBRAHIMOVIC PRAISES NEW TEAMMATE
IBRAHIMOVIC PRAISES NEW TEAMMATE
Zlatan Ibrahimovic arrival at Los Angeles Galaxy has lifted the profile of the club and the league in general. The former Juventus forward has been able to match his ego with performances on the pitch which has endeared him to many within the league.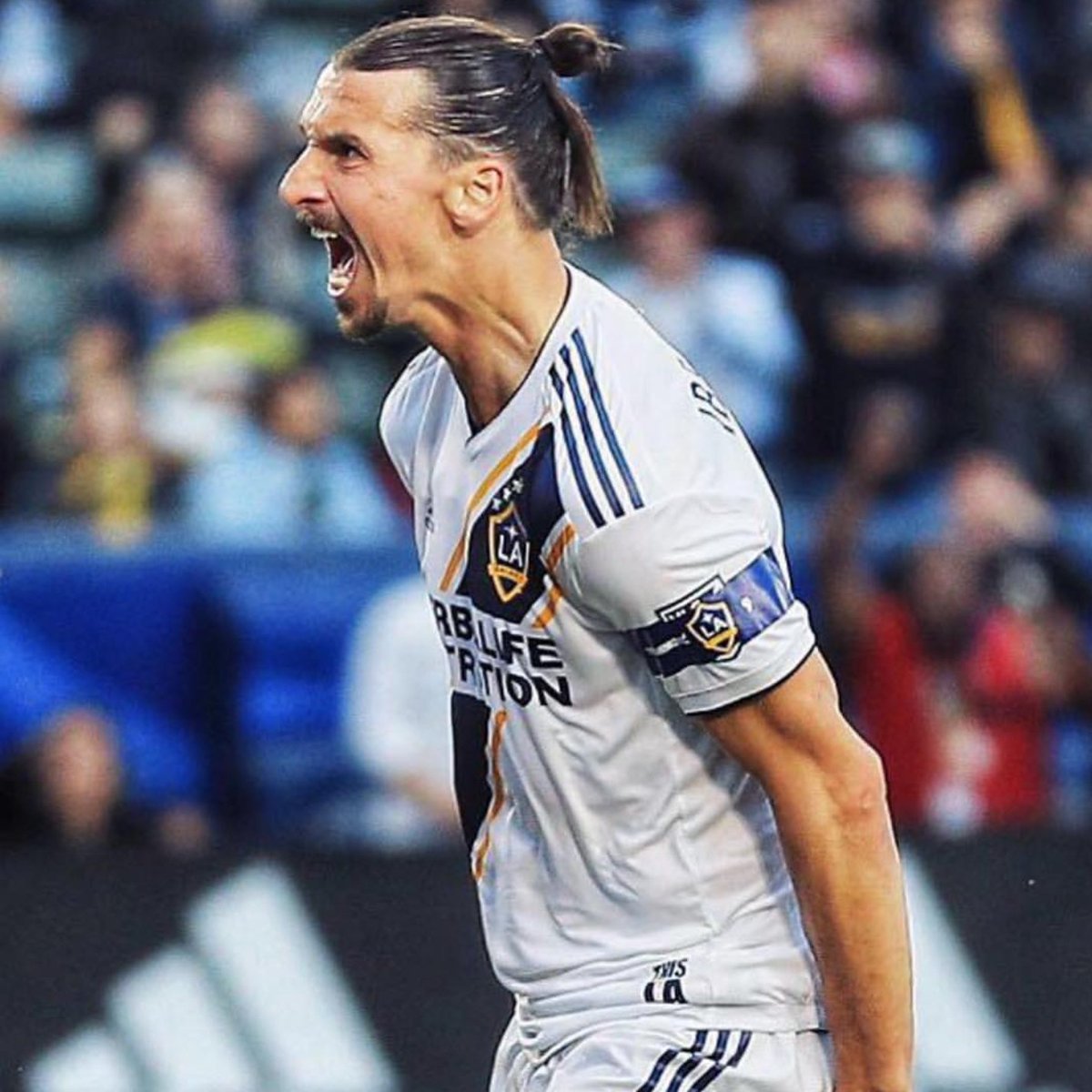 An area where Ibrahimovic has been controversial is with his statements regarding the quality of the league. He has repeatedly spoken about the poor quality of the players in the league and he made another similar comment on Thursday.
Speaking after the win over FC Dallas Ibrahimovic revealed that new teammate CristianPavon is too good for the league. Pavon joined LA Galaxy last week in a big-money move.
The Argentina international is highly rated within South America after staring for Boca Juniors. It had been reported that he was a target for Arsenal but the forward choose to move to the MLS.
Ibrahimovic believes that with what he has seen about the 23-year-old he is a step above others in the league. Pavon has only played two games in the MLS but has been one of the best players for the club. '
The winger has terrorized opposing defences with his pace and tricky. Ibrahimovic believes that Pavon is a difference-maker and won't remain in the MLS for a long time.
The MLS has evolved in the past decade from a retirement league to a stepping stone towards European clubs. Several high profiles players  have used the league as a means to secure European moves with the likes of Miguel Almiron an example.
This year has seen two star players in the Argentina league Pity Martinez and Christian Pavon making the move over to America.
Ibrahimovic is right in that if Pavon continues to perform the next step would be a big club in the European leagues.