About  a year ago, not many would have credited Nashville with the potential to get the Major League Soccer (MLS) expansion franchise. Well now they are the first team from the initial 12-city list to get the nod.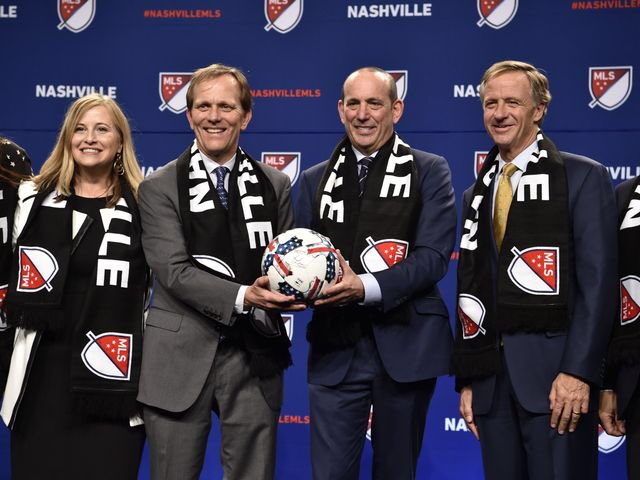 The lead owner John Ingram would be very pleased with the achievement even as he would be thankful to the Metro Council and Mayor Megan Barry for their relentless efforts. The MLS would make the announcement on Wednesday at the Country Music Hall of Fame, as per reports.
Continue reading MLS EXPANSION – WHY NASHVILLE?