Carlos Vela Opens up on Los Angeles Derby
Carlos Vela Opens up on Los Angeles Derby
Carlos Vela has been quietly helping LAFC make up substantial ground in the MLS even though Zlatan Ibrahimovic has been able to get all the headlines due to his impeccable form in the last few weeks.Vela was always expected to provide quality to LAFC but the way he has made an impact on the games has been truly remarkable. The former Arsenal and Real Sociedad striker has now been selected as the captain of the MLS All-Star team that will take on Juventus. Speaking about the importance of the match,Vela claimed that he is looking forward to helping the MLS All-Star outfit succeed at all costs.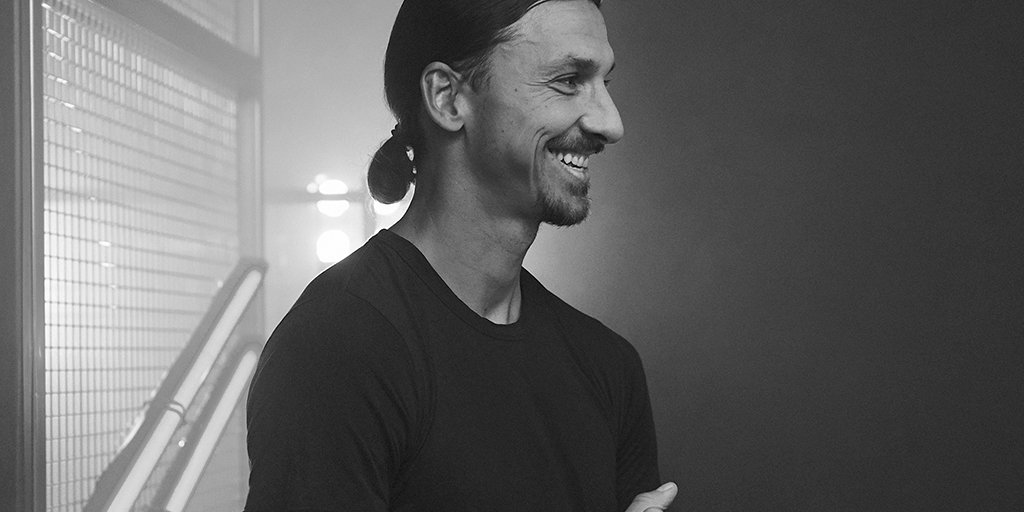 The Mexican forward has also spoken about the way the Los Angeles derby has moved forward in a big way. Both teams possess a strong set of players who are capable of making a difference on their own.Vela says that the competition is healthy for the MLS as a whole, as the two teams have been able to bring out excellent football over the last few weeks. The match against LA Galaxy also pitches Carlos Vela against his teammates from the international team – Jonathan and Gianni Dos Santos. The forward has opened up on his friendship with the duo and he says that he is looking forward to meeting them on the pitch.
"This is the most important match for our side, because of
the rivalry we are developing. This is huge not just for our city, but for the whole league and the sponsors supporting it.
For us, after seeing how the last two matches ended [a loss and a draw], it is urgent for us to win.
We want to make our
fans happy and I hope we can achieve that. We have faced each other twice, and, obviously, they have ended up happier than me," said Vela in a recent interview.