Ibrahimovic Has No Option Except To Miss All-Star Game Of MLS against Juventus
Ibrahimovic Has No Option Except To Miss All-Star Game Of MLS against Juventus
On Monday Ibrahimovic scored his first MLS hat-trick in the victory of 4-3 against Orlando City. According to sources, Zlatan Ibrahimovic will miss the Thursday match of MLS All-Star against Juventus. According to LA Galaxy, this is because of the three matches of the club in a week and the travelling involved. Incase Ibrahimovic went to Atlanta for the All-Star game.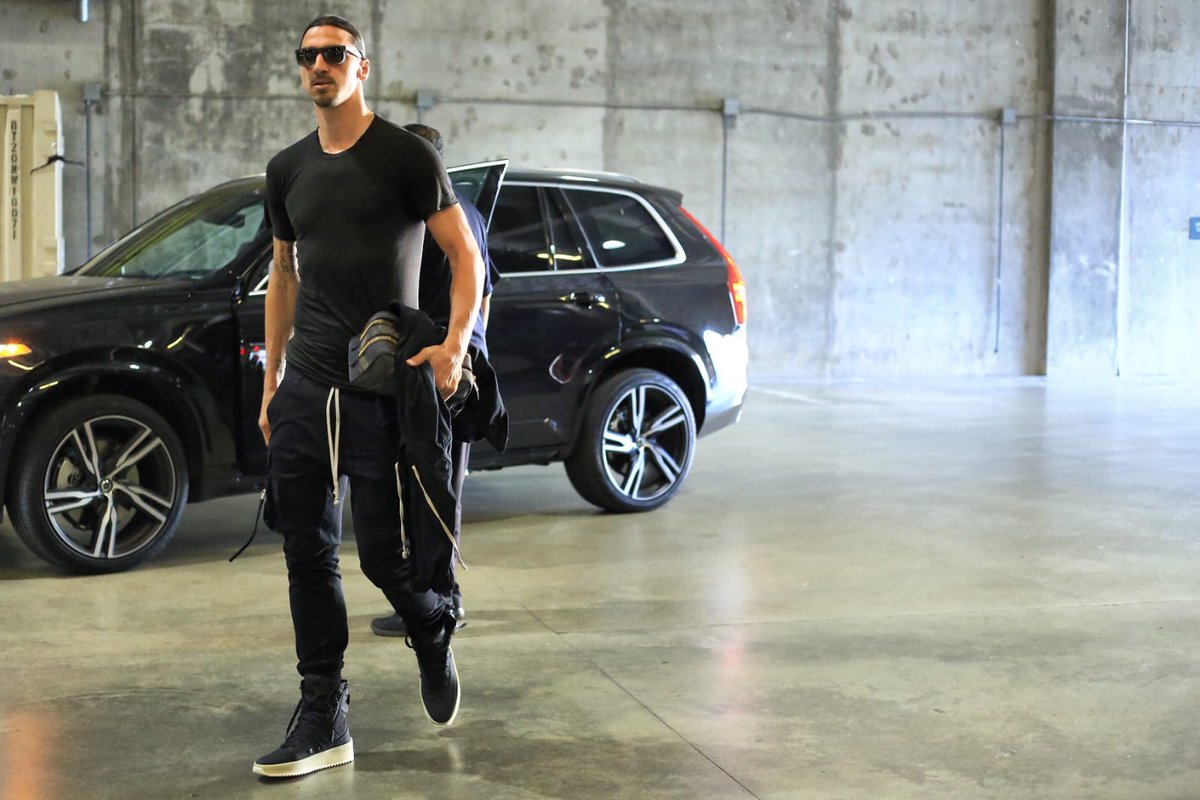 The Zlatan, the former Sweden international came in All-Star game via voting through fans. Ibrahimovic has played 17 games with the Galaxy and in 17 games he has scored 15 goals and has made six assists, including his MLS's first hat-trick opposite Orlando City on Monday. When asked about his feeling, Ibrahimovic told the club "I am really upset missing the All-Star game 2018 against Juventus, as it is one of my former clubs,"
"I am thankful to the fans that they voted for me and helped me come into the team. Right now, my main focus is to score more number of goals and help the team of LA Galaxy to the playoffs. Though,
I will miss the MLS All-Star match, but I know this is for my good.
My wishes are there for both the teams and I hope football lovers will also have a good time on the field on that day."
According to the MLS football policy rules, any player chosen for the All-Star match that opted not to take part must miss their next game of the club. This means, the striker Ibrahimovic will also sit out of the following matches of Galaxy match against Colorado Rapids that will take place on 4ht of August. The All-Star match of the MLS is live on Sky Sports Main Event (SSME) and Sky Sports Football (SSF) on 2nd of August 2.