CITY AGREE DEAL TO SIGN YOUNGSTER
CITY AGREE DEAL TO SIGN YOUNGSTER
Premier League champions Manchester City have reportedly reached an agreement with MLS football giants Los Angeles Galaxy (LA Galaxy) over the transfer of young midfielder Alejandro Alcala. This is according to the report from ESPN Deportes. It was revealed that the Champions League finalists have an agreement in principle for the transfer of the young player who has a big future ahead of him. 15-year-old Alcala has been tipped as the next big thing as far as North American football is concerned.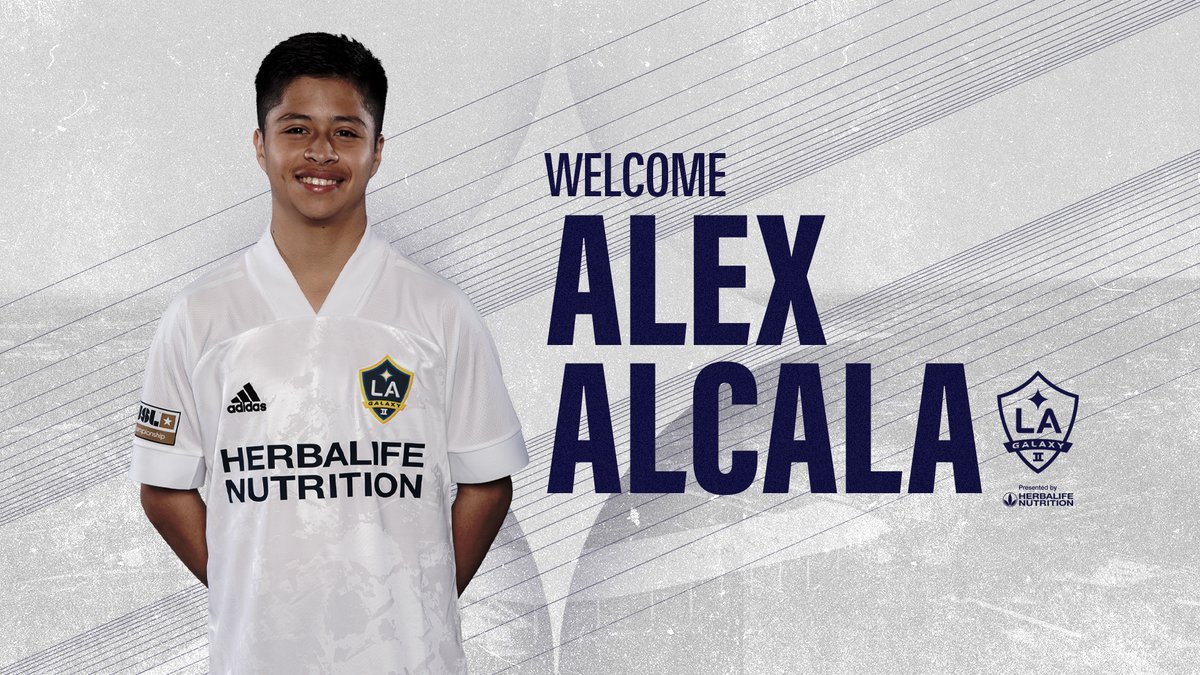 Alcala has been turning heads at youth football level in the colours of MLS football club LA Galaxy and it's not a surprise that his immense talents have been noticed by Manchester City, one of the biggest clubs on the European football stage. The young LA Galaxy player has Brazilian legend Ronaldinho and he shares similarities with the former Barcelona and AC Milan star including his attribute as a fast, skillful dribbler.
Apart from Manchester City, Spanish team Barcelona also showed interest in him. It was reported that the young player from MLS football giants LA Galaxy was invited to train by Manchester City and Barcelona scouts and that the Premier League club quickly made the move to reach an agreement for his transfer when he has come of age.
LA Galaxy youngster Alcala was born in California, Los Angeles to Mexican parents and he has opted to represent the Mexican youth sides ahead of the country of his birth. Alcala has been contacted by the football authorities in the United States but it looks like he prefers the Mexican national team.
Alcala has shown immense football abilities at a young age and his signing could be an inspired one for Manchester City who have a lot of good young players on their books. Manchester City have one of the best youth systems in European football.