NEW YORK CITY INJURY UPDATE PROVIDED
NEW YORK CITY INJURY UPDATE PROVIDED
https://pbs.twimg.com/media/ERWKHQDUcAEMpbN.jpg
New York City FC will miss the services of at least four players ahead of their MLS football clash with New England Revolution this weekend. New York City will be the guests of New England Revolution in an MLS football clash billed to take place on Saturday night.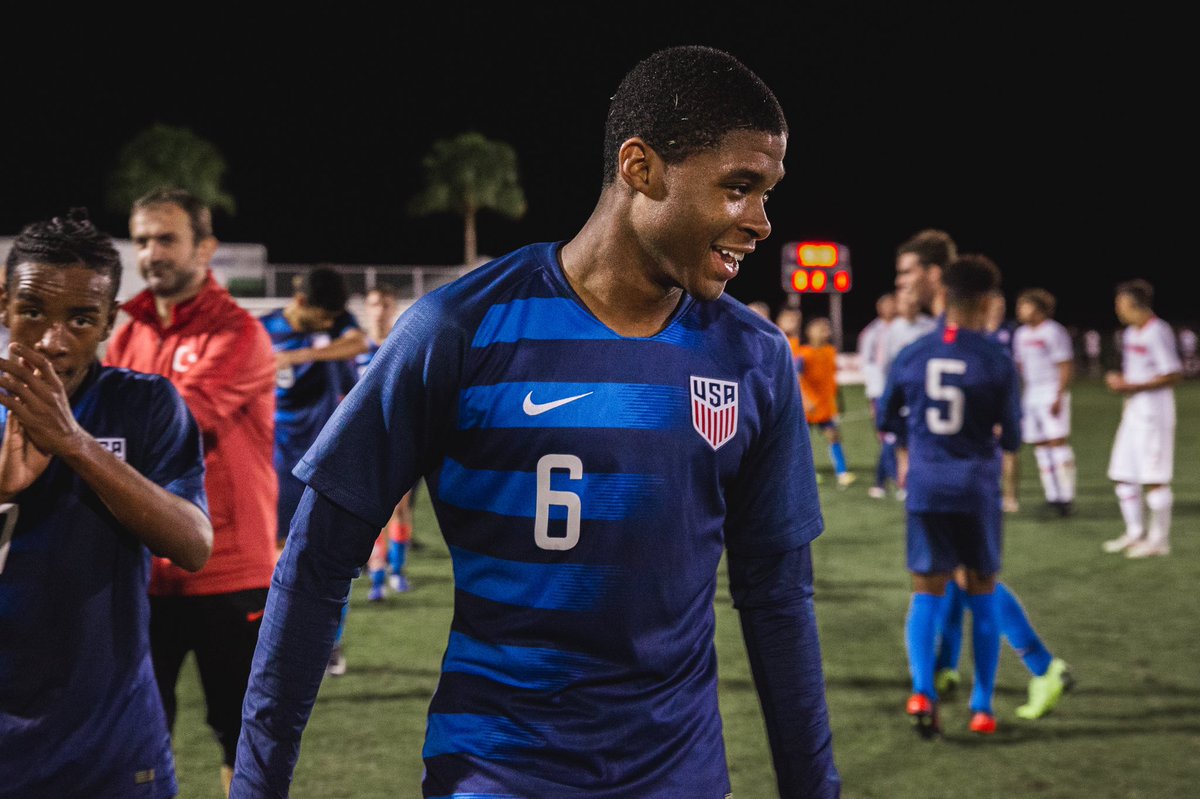 The official website of New York City FC revealed that head coach Ronny Delia will be without four players for the trip to face New England Revolution. Brazilian forward Heber will miss the MLS football encounter with the New England Revolution as a result of a knee injury. The attacker recently returned to contact training but he still has a long way to go to join full training. Heber still has to wait for one or two months to achieve full match fitness.
Apart from Heber, defender Tayvon Gray will also miss the MLS football clash with Eastern Conference leaders New England Revolution due to a hamstring problem. New England have 52 points from 24 games and they have 13 points than Orlando City who have played two games less than the Eastern Conference top spot recipient.
Ahead of their trip to face the Eastern Conference leaders, New York City FC have 34 points from 21 games. They are 18 points adrift of their upcoming MLS football opponents with three games in hand.
Apart from Heber and Gray, Jesus Medina and Maxi Moralez will also miss the New England Revolution clash. Moralez and Medina are both suspended for the game.
New York City FC are the sister club to Premier League champions Manchester City and they are a member of the City Football Group under Sheikh Mansoor. Manchester City have been dominant in the Premier League with three titles in four years but New York City FC have not been able to enjoy same in the MLS (Major League Soccer).