LA GALAXY SIGN YOUNG DEFENDER
LA GALAXY SIGN YOUNG DEFENDER
LAFC have made an interesting move in the transfer market after the mls football giants signed young defender Mamadou Fall.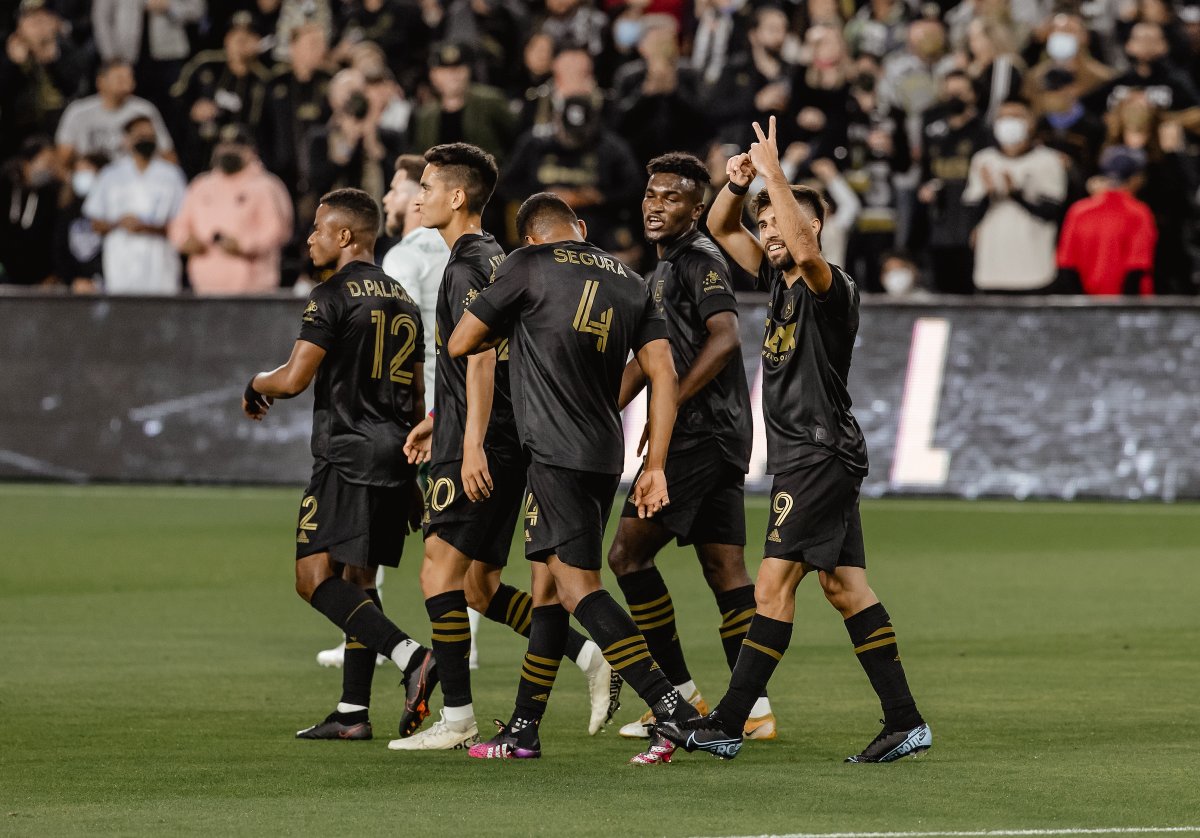 The mls football club announced the signing of the young player on Friday. Fall was claimed off the MLS Waivers system and he has been offered his first professional contract by LAFC. The mls football giants have given him a two-year contract until 2023 with the option of another year to take it to 2024.
Young defender Fall is a native of Senegal on the African continent and he will take the international spot on the LA Galaxy roster.
Fall previously featured for Montverde Academy in Florida.Los Angeles FC (LAFC) also signed Mohamed Traore from the same academy. Traore is also a defender and a native of Senegal. He is also a member of the Senegal u-17 team and has trained with Europa League champions Villarreal in the past. Spanish La Liga club Villarreal sealed the Europa League trophy for their first major European title after beating Premier League club Manchester United on penalties in the final.
There's another Mamadou Fall in the world of football but he's older than the new LAFC player at the age of 29 and he plays for Charleroi in the Belgian league.
LAFC have shown with their past dealings in the transfer market that they have a thing or two for 'namealikes' having previously signed the less-known Joao Moutinho. The popular Joao Moutinho plays for Wolverhampton Wanderers in the Premier League and a veteran of over a hundred games for European champions Portugal. LAFC also signed one of the Jesus David Murillos.
For young Senegalese defender Fall, LAFC are likely to send him on loan to Las Vegas Lights to gain valuable experience before returning to stake a claim for a first team berth at the club.