KLIMALA SUSPENDED FOR TORONTO CLASH
KLIMALA SUSPENDED FOR TORONTO CLASH
New York Red Bulls striker Patryk Klimala won't be available for the visit of Toronto FC in MLS football this weekend after he was given a pre-match suspension following his collision with opposition goalkeeper KristijanKahlinaduring the MLS football clash with hosts Charlotte FC on Saturday.Klimala was shown a yellow card after he caught Kahlina in the face while trying to go for a rebound after the Charlotte FC shot stopper had spilled a shot just before the end of the first 45 minutes.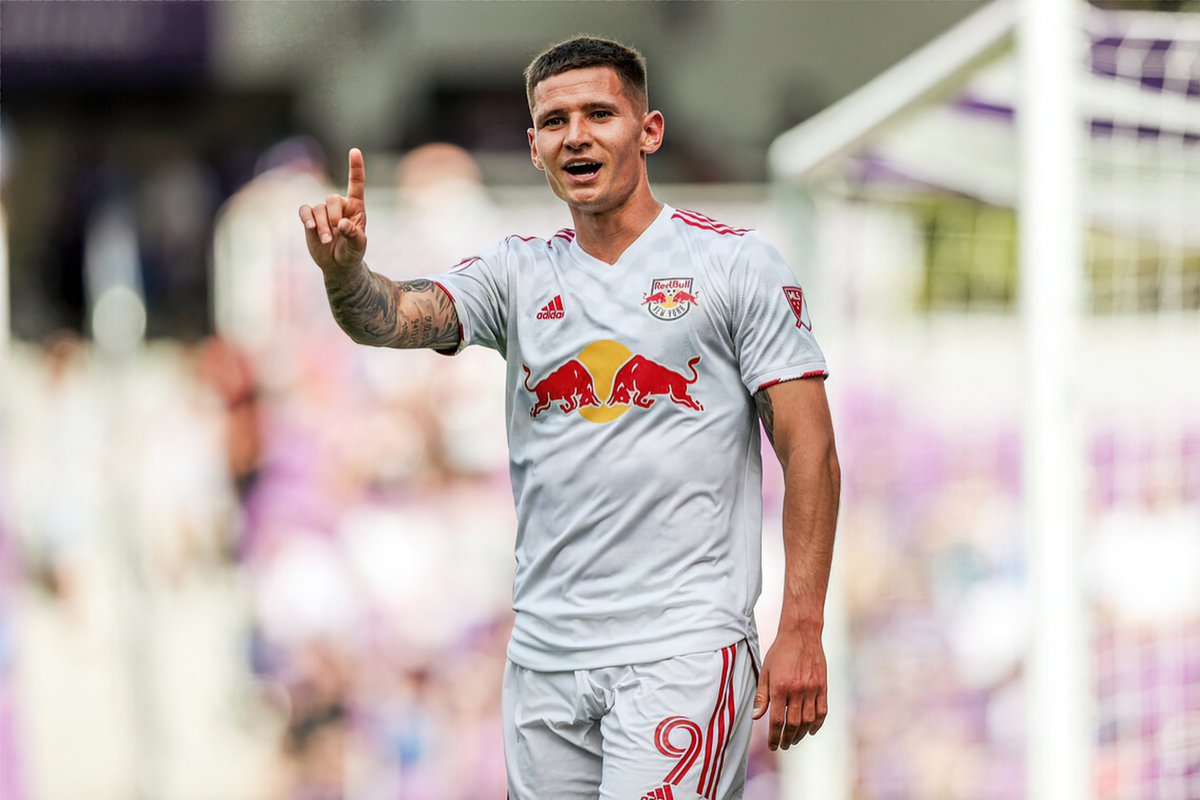 Klimala will miss the home game with Toronto FC in the MLS after his yellow card was upgraded to a red card upon review from the league's disciplinary committee. In addition to the one-game ban, the New York Red Bulls attacker was also handed an undisclosed fine.
New York Red Bulls star Klimala was not the only player punished at the end of the latest set of MLS football games played on June 11 and 12. His New York Red Bulls teammate, Ashley Fletcherreceived a fine for simulation during the aforementioned Charlotte FC game last weekend. The Englishman was punished for trying to fool the centre referee, Guido Gonzalez Jr. For trying to use the contact from the tackle made by Charlotte FC defender Guzman Corujo to win a spot kick for his time. The striker got behind the Charlotte FC defencewith his team trailing 1-0 before Corujoproduced two excellent tackles to thwart. He tried to win a penalty via the contact from the second tackle from the Charlotte FC player.
Fletcher was not the only player fined for simulation. New England Revolution star Gustavo Bou also received a fine for attempting to fool the officialsduring the 2-1 win at Sporting Kansas City. The Argentine player went down holding his face after he was shoved in the chest by opposition defender Kortne Ford.