MELIA TO MISS SPORTING KANSAS OPENER
MELIA TO MISS SPORTING KANSAS OPENER
Sporting Kansas City shot stopper Tim Melia won't be available for the club's opening game ofthe 2021 MLS season. Sporting Kansas will travel to the Red Bull Arena to take on the New York Red Bulls in the first game of the new season on Saturday without Melia in their squad.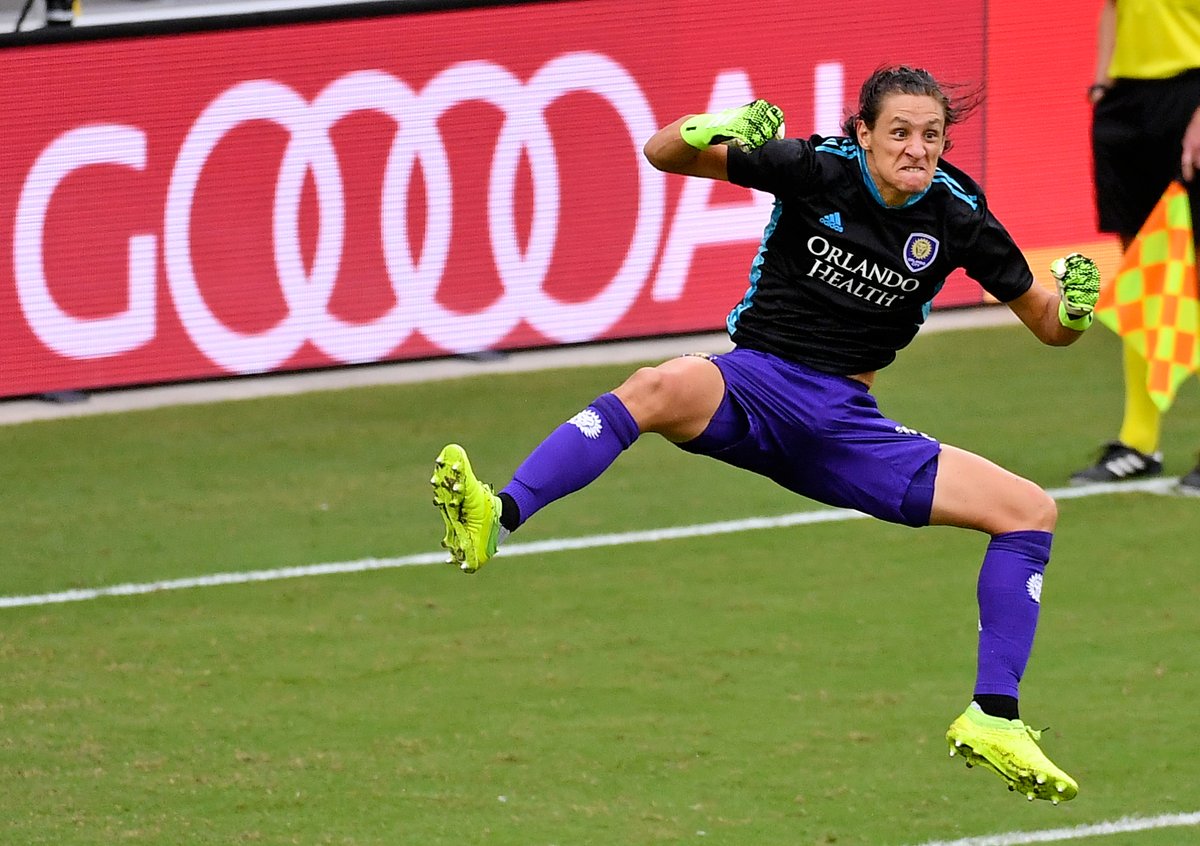 The injury status of Tim Melia was revealed his manager Peter Vermes in a chat with reporters. According to him, his veteran goalkeeper is expected to miss the opening weeks of the new season. Vermes didn't reveal the injury suffered by the abovementioned Melia. The Sporting Kansas City manager revealed that the injury is more of a short-term thing rather than a long-term thing.
In Melia's place, John Pulskampwill be in goal for Sporting Kansas City when they take on home team New York Red Bulls. 19-year-old Pulskamp will make his debut in mls football during the game and Vermes is confident that the young goalkeeper will show his quality as he referred to him as a beast.
Pulskamp don't leave his teen years until Monday when he turns 20. He conceded three goals in two games in the colours of Sporting Kansas City II during the Pandemic influenced and shortened 2020 season. The shot stopper made nine saves in two games for the club's USL Championship club.
Melia is not the only goalkeeper to miss the New York Red Bulls clash this weekend. Apart from the veteran goalkeeper,Sporting Kansas City would also be without goalkeepers Brook Thompson. Other first team players like Kendall McIntosh, AmadouDiaand Graham Zusi will also miss the game against the New York-based team.
Sporting Kansas improved their options in the goalkeeping department with the signing of Parker Siegfried on loan from Louisville City FC in the USL Championship outfit. Sporting KC traded a 2023 third round pick to New York City FC in exchange for the goalkeeper's rights.