WAYNE ROONEY MAY FACE MAN UNITED
WAYNE ROONEY MAY FACE MAN UNITED
Former Manchester United striker Wayne Rooney is set to meet his former team if Derby County can qualify for the next round of their FA Cup journey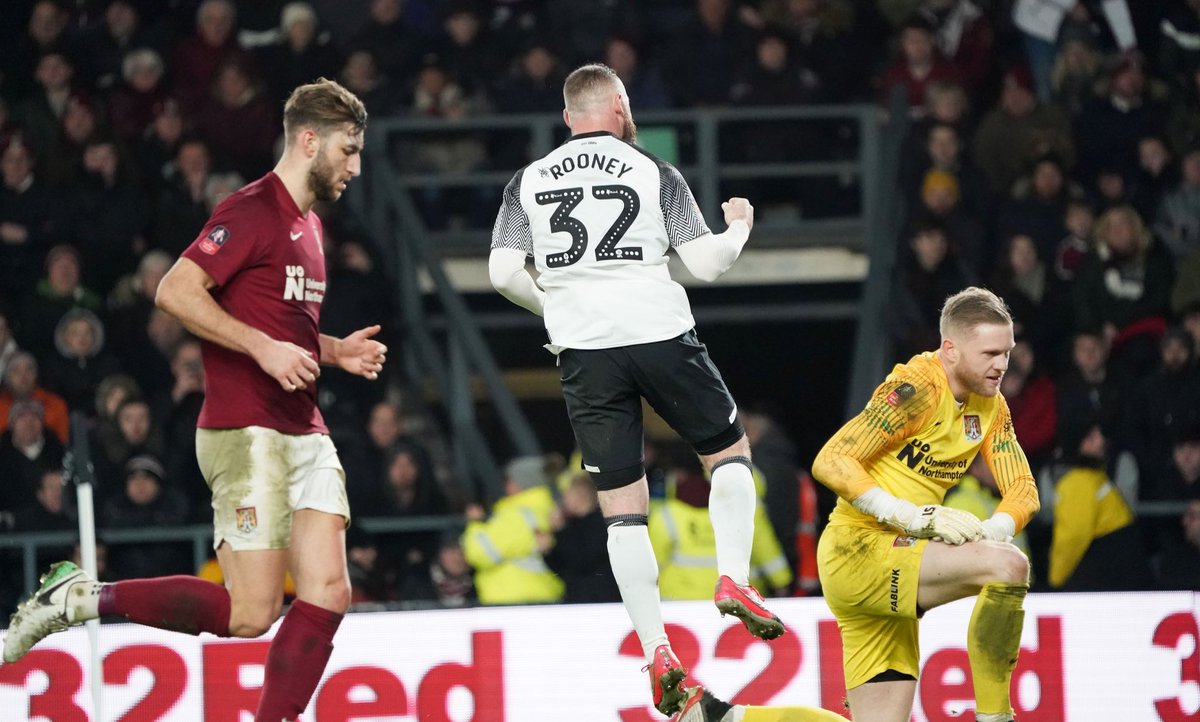 The former England international quit MLS football to head back home and will be excited to face his former team once more.
United have been facing their former striker since he left by way of mutual agreement and of course they will be a lot of love lost between former player and club on that day but Ole Gunnar Solskjaer will hope that is where it ends as he will need his team to be up and firing in the same manner they were against Tranmere Rovers.
The rout does not fool anybody though as long as the matches that actually matter continues to be thrown away.
Unlike Liverpool who have perfected the art of using their unknown players for these sort of engagements, United are now using a strong team maybe with the hopes that a rubber cup can paper over the crack their season have left in its trail.
The injury of Marcus Rashford has also made it more difficult for there to be any light at the end of the tunnel. Jesse Lingard has proven to be a forever potential while Andreas Pereira has made sure to squander every opportunity handed down to him this season to prove himself whether he belongs in the first team or not.
For most United fans they had prefer Derby knocks the Red Devils out of the FA Cup while City sends them packing from the league cup to allow them focus squarely on toppling Chelsea and making sure it is they and not the Blues who qualifies for next season's champions league.
Maybe beating United will be one of the great gifts Rooney gives to the club one last time.